our house was pretty much move-in ready when we bought it. we loved and still love our little house with big 'ol windows. despite all the love though, there are things we knew needed to be changed. most were little changes that we've already made (ex: changing out all the light fixtures,outlets/outlet covers, and kitchen hardware. putting new carpet in. replacing a couple of doors . slapping a coat of paint on the walls and ceilings), but we knew the bigger projects would have to come in time. the kitchen has been the room at the top of the "needs updating" list. earlier this year, we finally picked out and bought some flooring for the kitchen. lane thought he would have the time to lay it, but after it sat in our bedroom for 2 months, we decided it was worth the money to have someone lay it when you factor in supplies, time, and equipment rentals. wednesday was the big day! here's the before...
lane had a difficult time getting a hold of the installer over the past week so when he finally said he could do it on wednesday afternoon, we jumped at it! of course, the boys wouldn't be able to be in the house during this time so we headed to muskogee for the afternoon! we ate a quick lunch when we got to town (mama got herself some harmony house!) and laid down for a nap. i promised the boys that if they took a good nap, we'd go enjoy the 80 degree weather at the park. we went to the park closest to my mom's house, and much to our surprise, they had overhauled it with the most perfect playground equipment for my kids. i loved it as much as they did! aunt clo even played with us on it!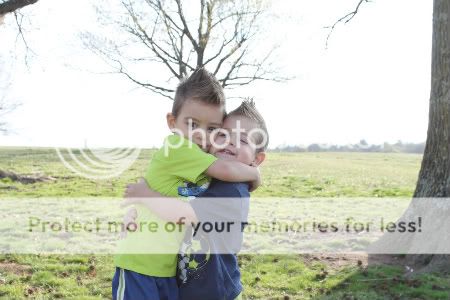 after all the park fun and eating dinner with my mom, we headed home and were so excited to see this when we got here...
next up on the remodel list...countertops and a backsplash. we are thinking a light colored countertop and white, subway tiles on the backsplash. who knows when it'll actually get done, but in the mean time, it's fun browsing pinterest and kitchen magazines!